AFCP Resources
In supporting the industry it is vital for charities to be able to understand the strategic needs of the industry, and also the roles that other organisations fulfil,  through different routes, in supporting the industry.
To help to achieve this, since 2008, AFCP has held an Annual Forum, with the aim of bringing together leading authorities on key issues relevant to the industry e.g. training, careers and research, and to identify potential roles and opportunities for charities. See below the titles of these Forums with, where  possible, some of the presentations. Please note that due to sensitivity of information, it has not always been possible to display this though a publicly available website.
To obtain information about each Forum follow the relevant date below: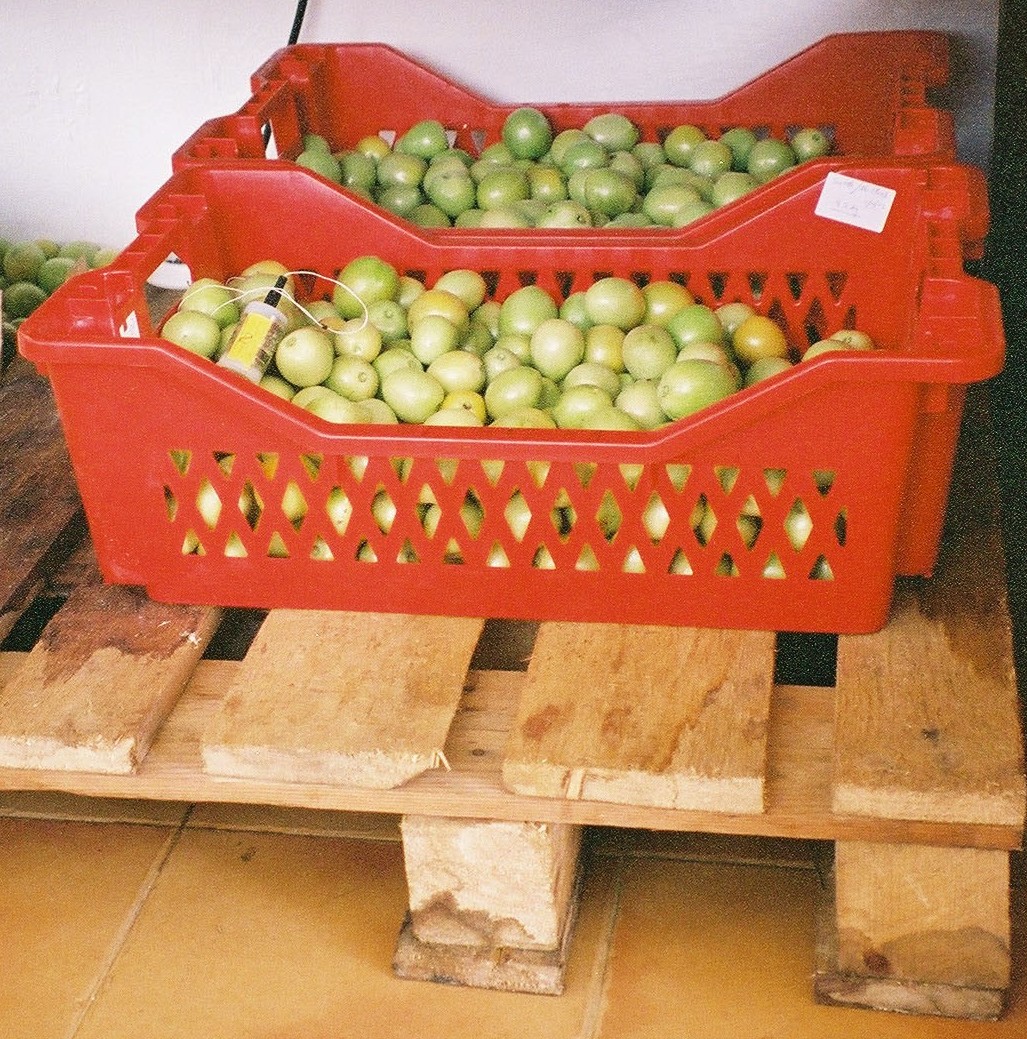 AFCP Annual Forums
2008:  Change, Challenge and Opportunity for AgriFood Charities
2009:  Learn, discuss & influence R&D Priorities and Opportunities for agriculture &
            food - 2010 onwards
2010:  Creating new knowledge and expertise for the agrifood industries – where will
            the resources come from?
2011:  Sharing ideas for a strong community of agrifood charities
2012:  Achieving best outcomes for British agriculture: opportunities for charities
2013:  Careers for the Food Chain: Role of Charities'
2014:  New approaches for charities to support modern FE Colleges
2015:  Career development and retention in the agrifood sector: opportunities for charities
2016:  Upskilling agriculture and food supply—where should charities focus?
In addition, charities and other organisations, manage a wide range of different processes and procedures. These range from advertising their presence to both prospective applicants and potential collaborators, through receiving and evaluating a proposal to monitoring and receiving reports from approved projects. Some of the forms that have been found to be useful in these processes are accessible from here.
---
Presentations from some AFCP events are also archived here:
AFCP Workshop "Energising successful studentship schemes"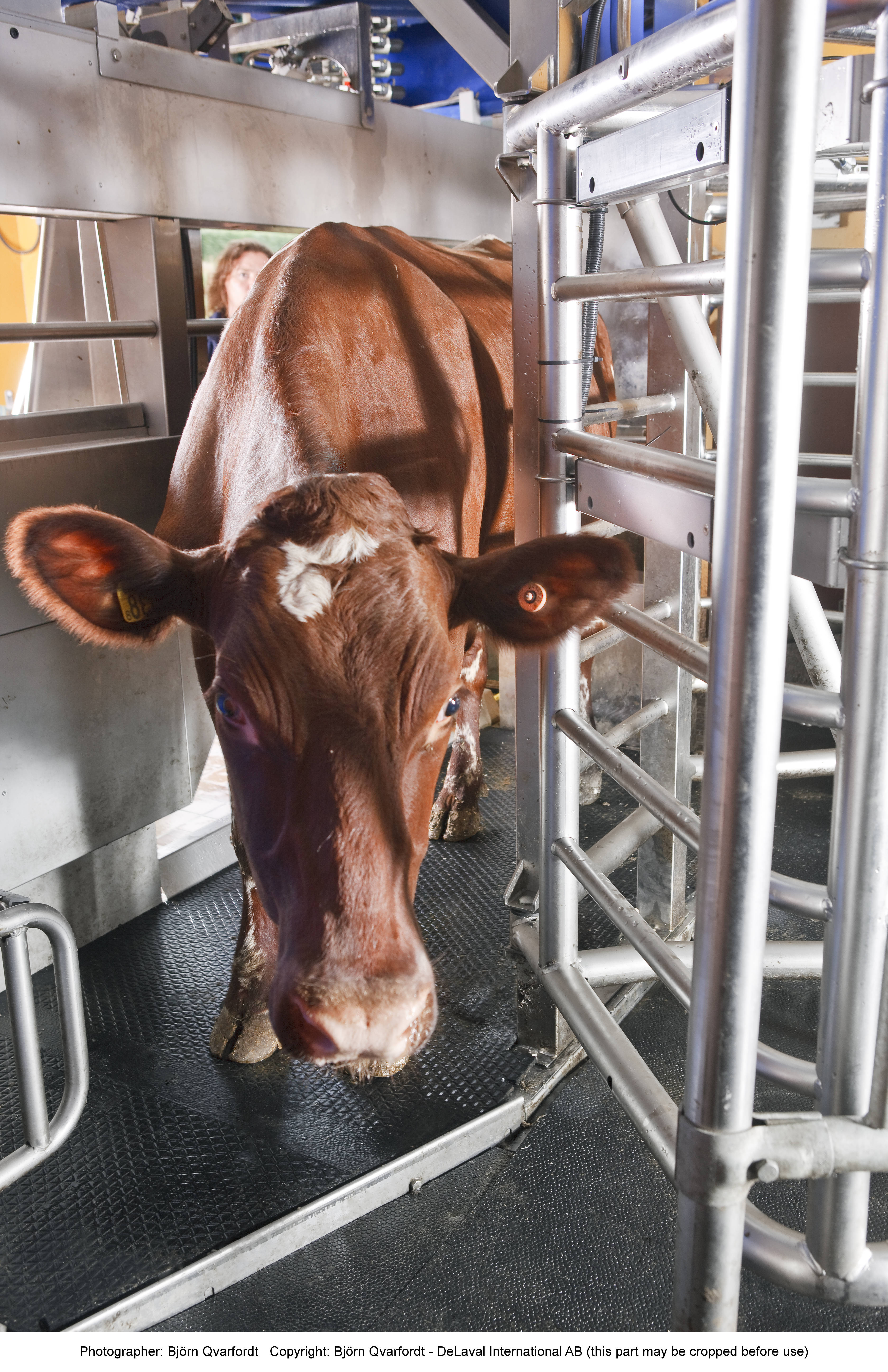 View a full report report and the presentations.
2013 AFCP Student event
See brief report and summaries of the presentations.
AFCP reception at Royal Bath & West Show 
This presented opportunities & information for charities
If you have any items that you think can be usefully included here then please send them to [email protected]